A special training program that changes not only your character but also your life!
Relooking
 will teach you to practice properly, to eat rationally and to think positively. In addition, you will get a beautiful, strong and especially healthy body. Training and meals are set individually. We will help you overcome the strenuous steps on the road to success. We will motivate and support you.
---
The results you achieve are lasting and especially achieved through the natural way without dieting and limitation. Simply select the program format that suits you best: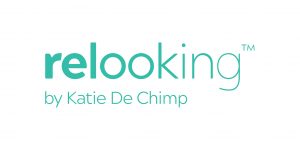 Relooking is a basic training program. It is a koplex training program that is maximally personalized not only by the types of training and choice of exercises, but also by the days and times that you determine and we will adapt. Guaranteed you will experience colorful, dynamic and always other training.
---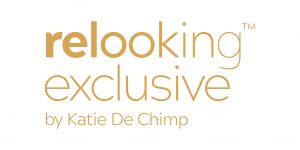 Exclusive is the highest form of Relooking. It is especially suitable for those who are busy or not a fan of fitness centers. A personal trainer comes straight to you home. You save time, and nothing is equal to the comfort you feel at home.
---
Team is a specific form of Relooking program that runs in a small group of up to 6 people. The program is especially suitable for lovers of great atmosphere and especially if you are competing. The training days and times are accurate. You adapt to the group, but the group is rewarded with energy and great atmosphere.
---
Content of Relooking Programs:
19x 

personal training (always different, colorful and dynamic)

1x Practical Workshop on Healthy Diet

Physical fitness test before and after

Analysis of locomotive apparatus

Total physical analysis before and after (fat, muscles, visceral fat, muscle quality, … a. I.)

Non-stop advice via FB, sms, e-mail (fitness + boarding)

The membership card

Fitness education

Training diary

Measurement, weighing before and after

Photo before and after
---
Price of individual programs
RELOOKING EXCLUSIVE: 459 € *
RELOOKING SOLO: 359 € * / 1 person separately / DUO: 299 € * for 2 persons exercising at the same time / TRIO: 239 € * for 3 persons exercising at the same time
RELOOKING TEAM: 199 € * / 1 person in group /
* possibility of payment on installments, possibility of modification of the number of trainings and long-term cooperation significant discounts
* to the RELOOKING program (except for exclusive) you must also buy a fitness tickets
---