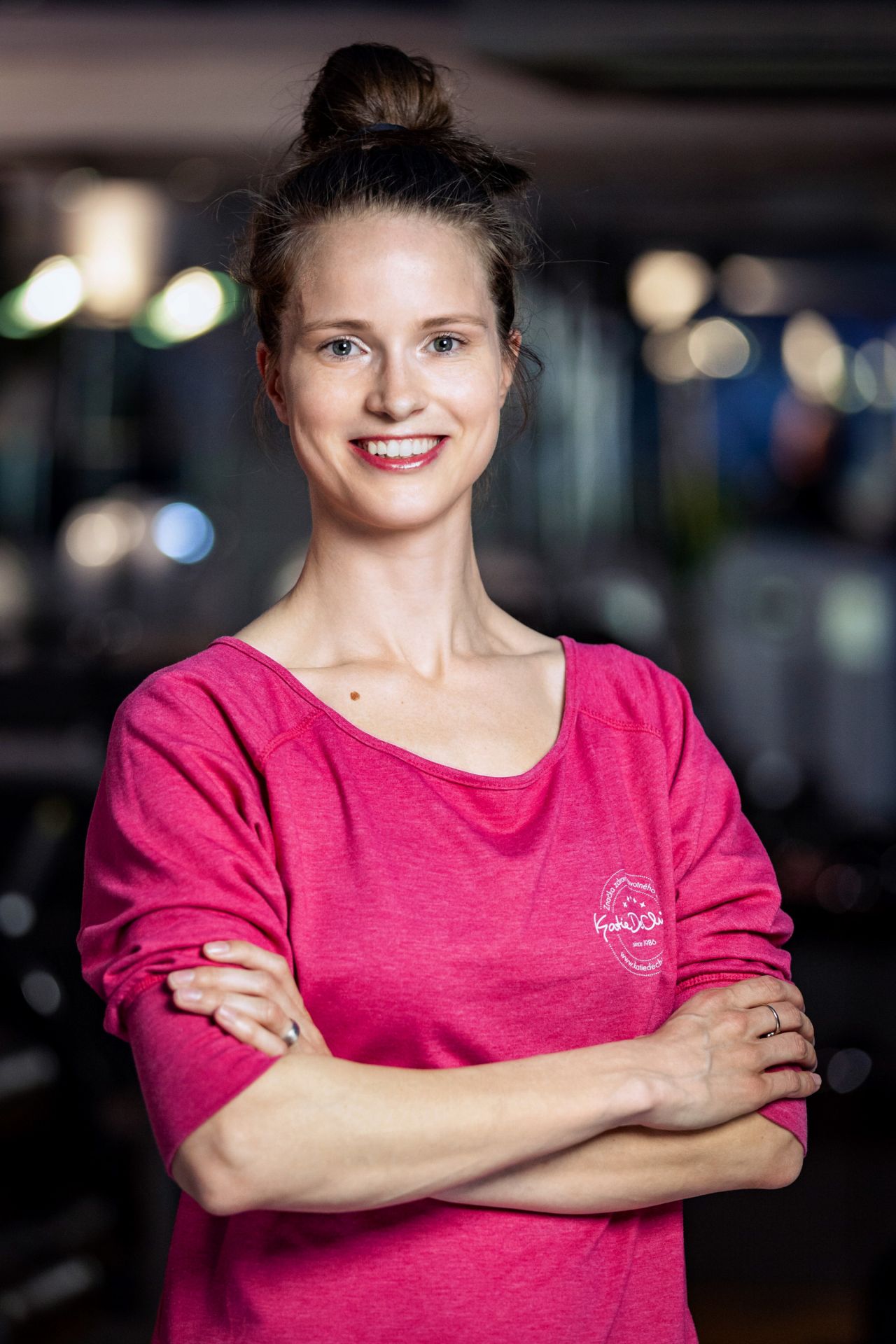 Hi, Im Mirka! I have been in sport since school age and I enjoy it till today. I have been active athletics (12 years). Mainly the long jump and the triple jump, where I received several stage awards. The most beautiful success was in 2005. It was the Slovak Championship, where I got the 1st place in the junior triple junior team of 11.74 m.
I studied social work at UPJŠ in Košice and I do not regret it, because I still work in the social sphere as a producer and I realize various cultural events. Working with people I like very much. I liked how clients liked the training. How they got better every day and they feel better.
Today, I'm doing more run and bodyweight trainings. Sport helps me to strength my body and my mind. My strong point is mainly bodyweight training and running training. So I'm glad to be part of the Katie De Chimp team, and I can help improve fitness, strength and speed for people who enjoy it and want to change their lifestyle.
I like the variety in training programs and I am therefore grateful that I have learned new training methods and that I can improve further and have the space.
"The most important thing is to train for joy and good feeling."
Certificates:
Licencia – WORKUP LVL 1 – Košice, 2017 (SVK)
Tréner detskej atletiky – Bánska Bystrica, 2017 (SK)
Kondičný tréner I. kvalifikačného stupňa – Bánska Bystrica, 2017 (SK)